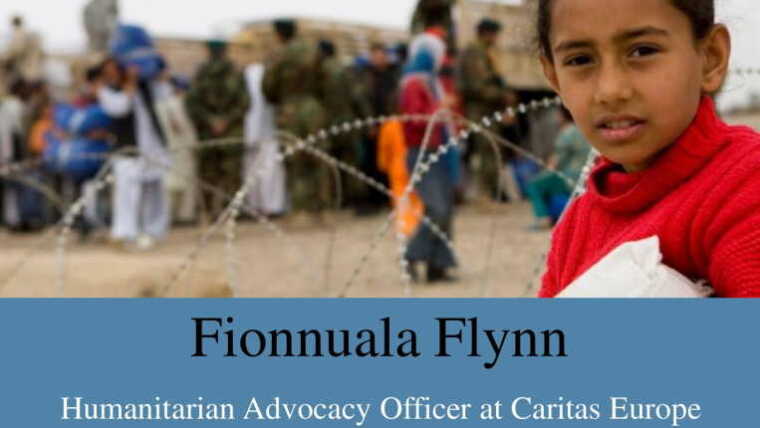 Humanitarian Response in Armed Conflict
The Importance of Local Actors and the Case of Ukraine
Lecture with Fionnuala Flynn
The Humanitarian Advocacy Officer at Caritas Europe, Fionnuala Flynn will give a lecture on Humanitarien Response in Armed Conflict with special regard to the importance of local Actors in the Case of Ukraine.
This public lecture will take place in Seminarraum 317, Carl-Zeiss-Straße 3 at 6:30 pm.
Click here [pdf, 70 kb] de to view the event flyer.