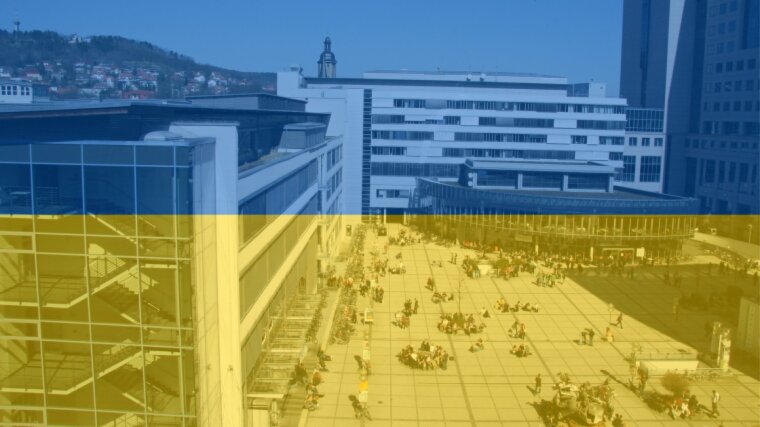 Chair of International Relations
Information
We have started an international, English-language Master's Programme on International Organisations and Crisis Management in 2020. You can find more information on our separate webpage: iocm.uni-jena.de.
Welcome to the Chair of International Relations at Friedrich Schiller University Jena!
This webpage serves to give students, scholars and all interested background information about our activities. The old bridge of Mostar, which was destroyed during the Balkan wars of the 1990s, symbolizes the ambition of our team to build bridges across the borders of our country, across the disciplines relevant for our studies, across cultures as well as across the often invisible boundaries of our own discipline.  The bridge of Mostar also signals our primary focus, which is peace, conflict and security in world politics.
Scroll through our webpage and familiarize yourself with the faces and personal background of our team. Look at our research topics and the book series "Innovative Conflict Research" which you might want to join as a future author. People considering to start a PhD with us might find it useful to learn about our PhD projects, the biannual workshops and our application guidelines.
Students will find information, which goes beyond our Institute's webpage: how to write a B.A. or a M.A. thesis with us, which courses we offer, the study trips and the public lectures we organize. And you can find out how to get a recommendation letter from us.
The project which captures our minds above all these days is the new international, English-speaking Master "International Organizations and Crisis Management", which we are eagerly devising. Are you interested to enroll in our Master? Are you one of our valued partners who support us to deliver this high-quality programme? Then take a look … and come back, since our webpage is as dynamic as our activities are.
O yes, and feel free to contact us :-).